About Us
Custom Software, Mobile Application, Website Development, Website Designing and CRM Development, Digital marketing, SEO Company
SWA softech is a leading provider of customized website design, website development, personalized softwares and digital marketing solutions. We have been recommended by top business organization and lots of clients. We're recommended because we deliver quality products and services in given time line.
We believe into elevating your ideas from paper to productions by attracting user's attention and fulfilling your requirements.
To be the most admired creative and affordable IT solutions company in the world.
Mission is to being the need of every businesses and organizations in the world in softwares.
Needs of Website, Software, Android app, SEO, Digital marketing ?
Needs of Software
It helps the company to record and process basic accounting transactions. It also helps to manage financial relationships with different companies or customers. ... Business Software helps with documentation management as documents lets the world know about you, your work and how do you do it.
Needs of Website
A WEBSITE CAN IMPROVE CUSTOMER SERVICE
A website is a great way to provide value added service to your customers and clients, and is a great way to keep them coming back to your when they need your products or services
Needs of Android Application
To conclude, with over 75% Android device users today, developing an app on this platform is a value proposition for organizations globally. It helps them address a higher range of audience and gain immense popularity.
The numerous Android development advantages also offer business-friendly features for an added boost in market penetration. As an experienced mobile app development company, Swasoftech Software company can help you to build innovative and robust business apps that are future-ready.
Needs of SEO
It can help you build your brand.
An optimized website earns more traffic.
SEO doesn't require you to pay for ad space.
It helps your target audience find your site.
It boosts your credibility and authority.
It can help you stay ahead of your competitors.
Needs of Digital marketing
Digital marketing allows small businesses to compete with a much smaller advertising budget. When managed effectively, it gives them laser-focused control over where and how they spend their money. When you have this kind of control and the data to support decisions, you make smarter ones.
Services
Quality products and services in affordable price. Here is the list of services that we provide.
Why choose us?
What a client generally need is, product or service on given time line in lowest cost with full support by full filling all the requirements, here in SWASOFTECH, obviously we serve all those common features of a company, but despite of all those things we provide some other features too like:
1). Suggestions as a friend (What are the new things that you can do in your business by source of IT)
2). Working together on new ideas in lowest cost or free depends on idea.
3). Business analytics and supporting to grow your business.
All
web
app
card
Dashboard
Abhinv
Manager
Created a app for my company that that is very robust. They are very supportive
Team
"Talent wins games, but teamwork and intelligence win championships."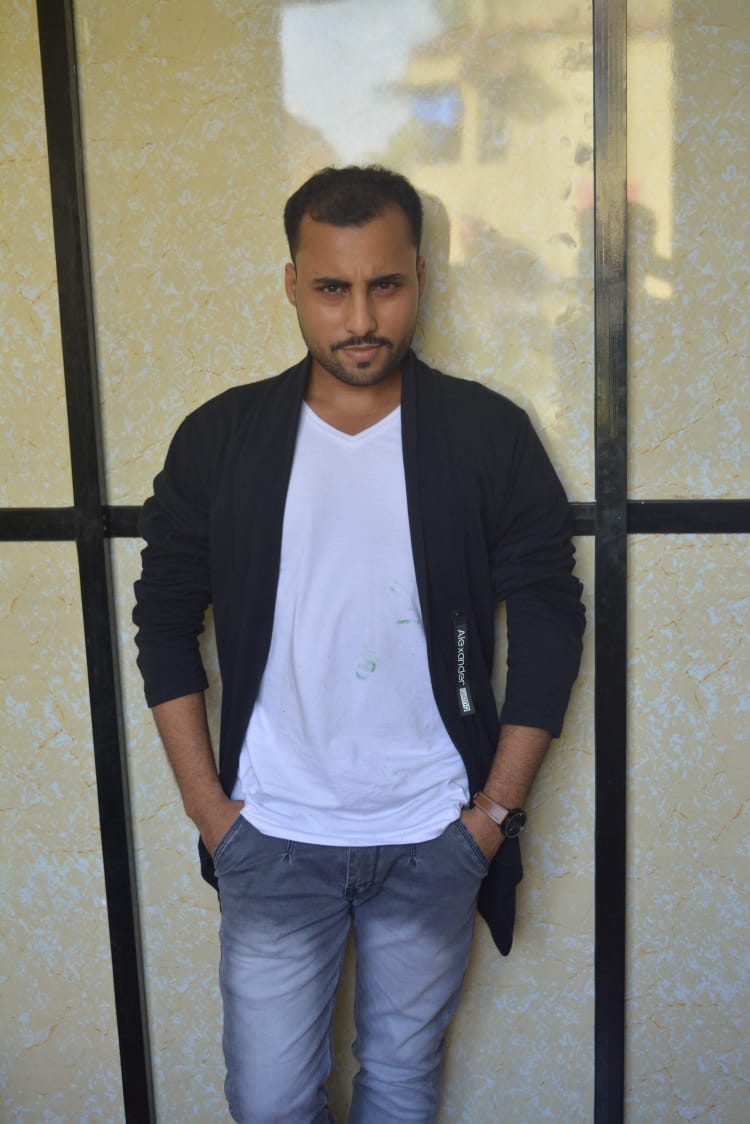 Some of our clients
The innovation of our workplace is key to the development of innovative solutions that address the evolving complex challenges of our clients.
Contact Us
Office no. 1, 1B Smart Tower,Kanpur - Lucknow Rd, Sector G, LDA Colony, Lucknow, Uttar Pradesh 226012
sales@swasoftech.com
support@swasoftech.com
Your message has been sent. Thank you!